You may now submit your work through Submittable by clicking the link below and going to the H.O.W. Jr. Category.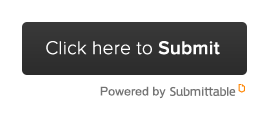 Follow these General Guidelines when sending us your work:
You may submit poetry, prose, and artwork.
Age: 6-18
Word Limit: 7,000 words maximum (no minimum)
Artwork: A scanned image (300 dpi, format: jpeg)
In the first page of your document please include: your age, name, parent's or guardian's name, address, email, and phone number.
---
Please note, we charge a $5 fee through Submittable. If you are unable to pay this fee for any reason, you may still submit your work by directly emailing your submission to: christina@howjournal.com